Mark McMurtrie (Founder / Director)- Mark is highly passionate about helping his community. Through the four years he has owned River Heads Pharmacy he has become known to much of the wider community for his unique service and humour. Before owning his Pharmacy, Mark was a Director of 2 successful companies since 2007. After hearing the stories of many of his patients struggling to reach their Brisbane specialist appointments, he knew that his passion for flying could be put to a greater use. Mark holds a Commercial Pilot Licence with over 20 years flying experience, and prides himself on having the same number of take-offs and landings on every one of his flights.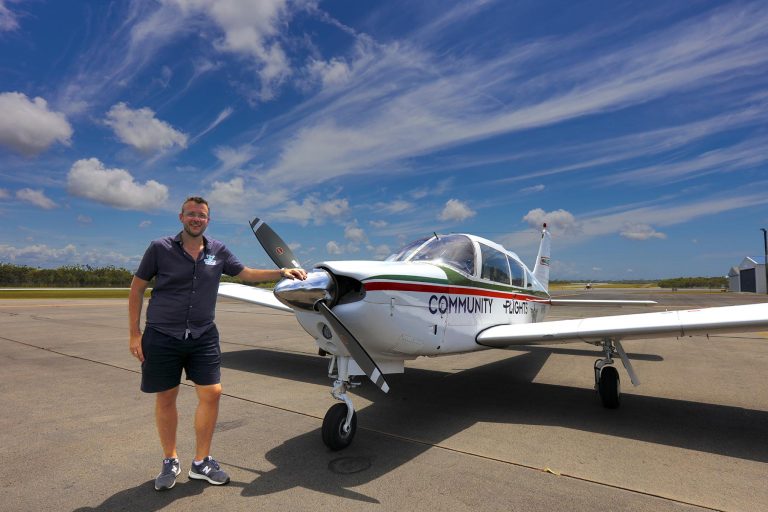 Melissa Lay (Operations Manager / Director) – Melissa has worked in the community sector for many years, coordinating and delivering a diverse and innovative suite of programs for the Hervey Bay Neighbourhood Centre aimed at improving the life and opportunities of some of our communities most vulnerable people. Melissa contributes a significant understanding of the community social services sector as well as training, employment and business development.
Melissa has a tremendous sense of humility which enables her to help others. Her community roles include secretary of the Red Tape Shredders, member of the Hervey Bay Community Reference Group for the cashless debit card, youth action group and many more.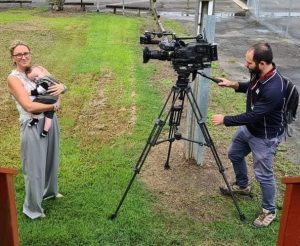 Warren Cox (CFO / Director) – Warren has many years of experience as the president of multiple non-profit organisations. Furthermore, his qualification as a chartered accountant brings valuable guidance as a Director.