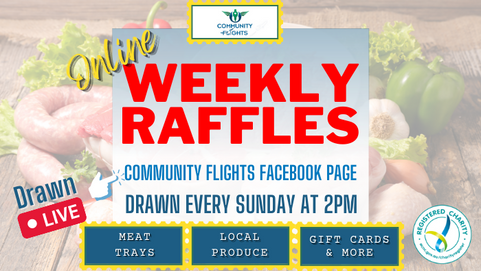 $2.50 / ticket 
or 
5 tickets for $5 with a subscription
Over $600 of prizes EACH WEEK!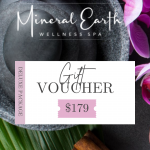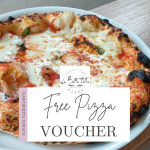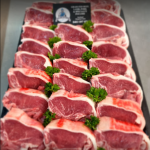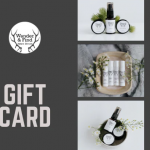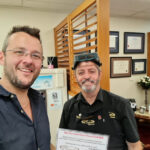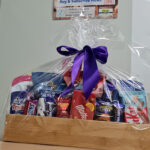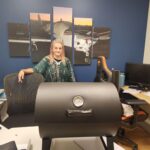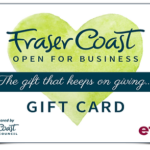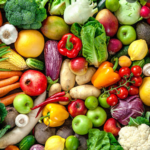 Subscribers get DOUBLE the value in tickets

Weekly prize pool increases to $700 @ 200 subscribers

Subscribers go in a free draw each month to win a year's supply of raffle tickets
Select a raffle subscription here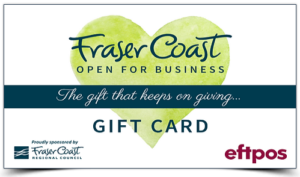 We're building the largest weekly online raffle prize pool of local vouchers and gift cards that the Fraser Coast has ever seen!
How we're supporting local business
This will be a Fraser Coast trial of a raffle that supports local business instead of relying on donations. If it goes well to support us and local business, we'll expand it to other regions in need of support! 
We BUY your local store vouchers so there's NO financial outlay

With new winners every week, you can grow your customer base to SHOP LOCAL AGAIN

Fraser Coast Gift Card prizes will support over 200 local businesses.

As weekly subscribers grow, we can increase the prize pool with more local entries!